Looking for Fast and Reliable Fireplace Repair Services?
When it comes to staying warm during the winter months, nothing beats a cozy fireplace. Whether you prefer an electric or gas fireplace, regular maintenance and repairs will help you to keep your home comfortable and safe.
Electric fireplaces are becoming increasingly popular due to their easy installation, efficiency, and convenience. Electric fireplaces are relatively low–maintenance and require minimal upkeep.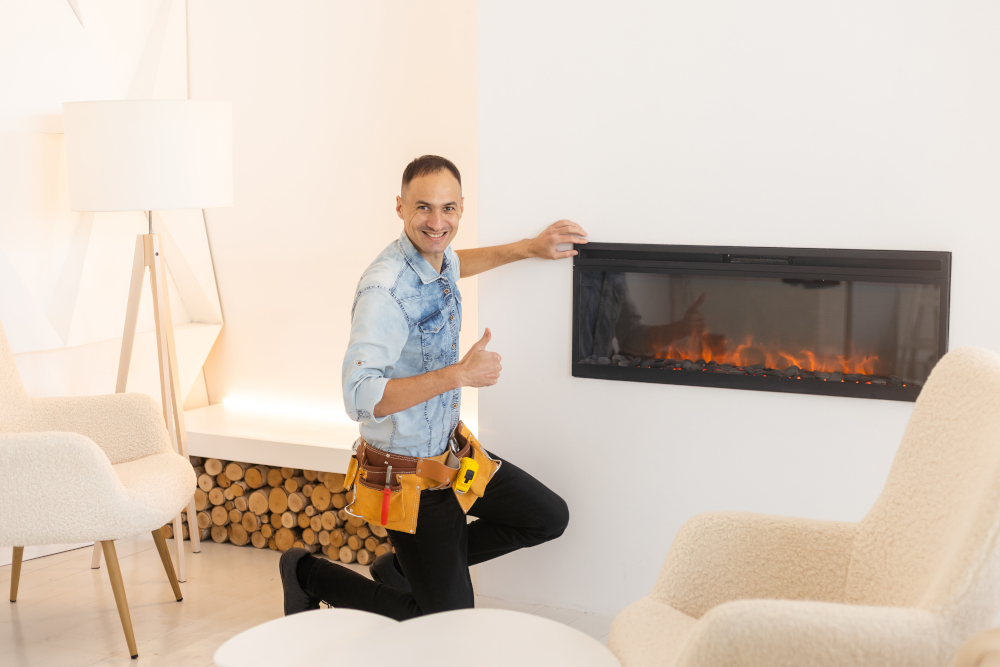 Is your gas or electric fireplace not working? Get in touch with Honest Guys Appliance Repair to have it fixed as soon as possible!
However, they should still be inspected at least once a year to ensure that all parts are in good working condition. Electric fireplace repair services may include checking connections, cleaning fans and motors, and replacing worn out components.
Gas fireplaces are also a great way to heat your home. They provide a more traditional look and feel than electric fireplaces, and they can also create a comforting atmosphere. Since gas fireplaces use an open flame, they require more maintenance and regular inspections. Gas fireplace repair services may include checking and cleaning the pilot light, testing the thermocouple, and inspecting the flue and venting systems.
No matter what type of fireplace you have, regular maintenance and repairs are essential for keeping your home safe and comfortable.
We Perform Fireplace Repair Ottawa-Wide, Ottawa East, Ottawa West, Orleans, Kanata & These Areas
Gatineau | Nepean | Richmond | Blackburn Hamlet | Barrhaven | Cumberland | Rockland | Kempville  | Gloucester | Winchester | Osgoode | North Gower | Mississippi Mills | Russel | Stittsville | Embrum | Winchester | Goulbourn | Dunrobin | Barrhaven