Need Reliable Dryer Repair in Ottawa?
Is your dryer making strange noises? Does it run but never heat up sufficiently? Are your clothes coming out of the dryer still damp? All of these problems are a sign that your dryer isn't functioning properly. We will assess what the situation is, understand your needs, and work to find the best dryer repair solution that fits your budget. We provide responsive dryer repair Ottawa-wide to help get things back on track for you as soon as possible.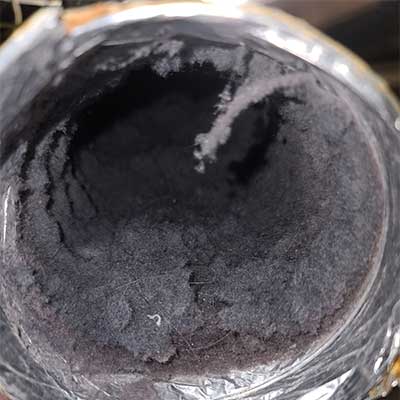 Reach out to our experienced team for trustworthy top of the line dryer repair service!
Looking for a reliable dryer repair service in Ottawa? Look no further than Honest Guys Appliance Repair Ottawa! We are a locally owned and operated business that has been providing quality dryer repair services to the Ottawa area for over 6 years. 
We pride ourselves on our customer service and our ability to get the job done right the first time. We know how important your dryer is to you and your family, and we will do everything we can to get it up and running again as quickly as possible. We offer a wide range of dryer repair services, from simple repairs to complete replacements. We also offer a 100% satisfaction guarantee on all of our work, so you can be sure you're making the best decision for your dryer. Give us a call today and let us help you get your dryer back in working order! 
So many customers have asked us, "Do you perform dryer repair near me?" Whether you live in Ottawa East or Ottawa West, we can help! Contact us today to get fast and honest appliance repair in your neighbourhood. 
We believe in honesty and reliability when it comes to your dryer repair needs. We will never make a recommendation to repair something if it won't benefit you. This is why we have our honest assessment guarantee. Honest Guys Appliance Repair Ottawa cares about helping every single one of our customers and can't wait to help you with your dryer repair, whether you are in Ottawa East, Ottawa West or the surrounding rural areas! 
We Perform Dryer Repair Ottawa-Wide, Ottawa East, Ottawa West, Orleans, Kanata & These Areas
Gatineau | Nepean | Richmond | Blackburn Hamlet | Barrhaven | Cumberland | Rockland | Kempville  | Gloucester | Winchester | Osgoode | North Gower | Mississippi Mills | Russel | Stittsville | Embrum | Winchester | Goulbourn | Dunrobin | Barrhaven