Refrigerator Resources
We have 200+ 5.0 star rating on Google. We also have 5/5 rating on Facebook.
Please find this article on Refrigerator Resources helpful for all your appliance repair needs.
We provide professional and efficient refrigerator repair services for all brands. Our technicians are highly experienced and knowledgeable, and we guarantee quality workmanship for all repairs.
We can diagnose and repair most issues such as compressor failure, thermostat problems, and water leaks. We also provide comprehensive maintenance services to keep your refrigerator running smoothly.
Our technicians are available for your service call, so you can trust that your fridge will be fixed promptly and correctly.
This is a list of the major components in your appliance.
Compressor
Condenser coils
Thermostat
Evaporator fan motor
Evaporator coils
Door seals
Ice maker
Water inlet valve
Defrost timer
Defrost heater
Detailed information of each component is found below.
Compressor: The compressor is the main component that helps to circulate coolant throughout the refrigerator. It compresses the refrigerant gas and circulates it through the cooling coils, condenser, and evaporator.
Condenser Coils: The condenser coils are responsible for releasing heat from the refrigerator. They are located at the rear of the refrigerator and use air from the surrounding area to cool the refrigerant and release heat into the air.
Thermostat: The thermostat is the component that controls the temperature inside the refrigerator. It senses the temperature inside the refrigerator and then turns the compressor on and off to maintain the desired temperature.
Evaporator Fan Motor: The evaporator fan motor is responsible for circulating air inside the refrigerator. It helps to keep the air uniform and cool by drawing in air from the outside and then pushing it back out once it is cooled.
Evaporator Coils: The evaporator coils are responsible for cooling the air inside the refrigerator. They absorb heat from the air and then release it outside the refrigerator through the condenser coils.
Door Seals: The door seals are responsible for keeping the cold air in and the warm air out. They should be checked regularly for signs of wear and tear to ensure that they are still providing an airtight seal.
Ice Maker: The ice maker is responsible for producing ice cubes. It uses a combination of water and a freezing element to create the cubes.
Water Inlet Valve: The water inlet valve is responsible for supplying water to the ice maker and other components of the refrigerator. It regulates the flow of water and is usually located beneath the refrigerator.
Defrost Timer: The defrost timer is responsible for controlling the defrost cycle. It helps to ensure that the refrigerator does not freeze over and stops the compressor from running too often.
Defrost Heater: The defrost heater is responsible for melting away the ice that builds up on the coils and walls of the refrigerator. It helps to keep the refrigerator running efficiently and prevents the coils from freezing over.
Honest Guys Appliance Repair is a trusted and reliable appliance repair company that offers a wide range of services, including emergency refrigerator repair. We are available to take care of broken fridges, no matter the make or model. With experienced technicians, we can quickly diagnose the issue and provide a solution, often within the same day.
We have the necessary tools and parts to carry out repairs on all types of appliances, and our technicians are certified and insured. We also provide a warranty on our services, so customers can feel confident that their repairs will last.
Our emergency fridge repair services are designed to provide quick and efficient solutions to any broken refrigerator, so customers can rest assured their appliance will be running again in no time.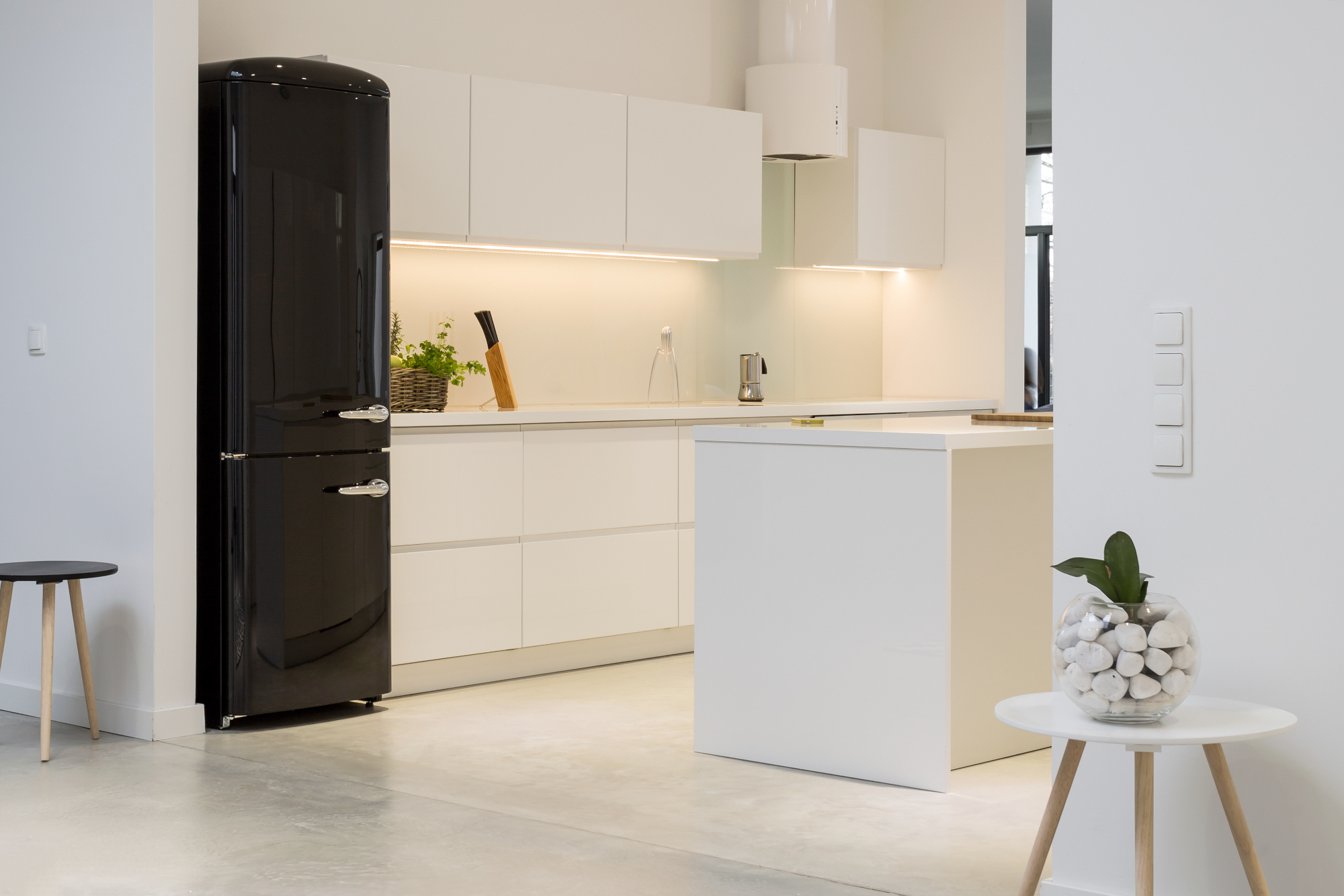 HG APPLIANCE REPAIR OTTAWA'S TESTIMONIALS
Hundreds of satisfied Ottawa area customers.
Great service and very professional!
Lee was excellent - pleasant, explained things well, was kind to our dog, etc. Repair was done in a couple of hours including going to get the part needed.
Being a contractor I always look for quality people and businesses to work with. During a renovation had an accident at a clients house. Service was fabulous and went to to do the repair the day before Christmas after a snow storm so that my clients could have their oven back for Christmas. Wonderful service.
Jamie Higginson
2022-12-16
Amazing service considering the winter storm today. Rony was incredible.
Christina Rassi
2022-12-14
I would highly recommend this company to anyone. Owner always responded quickly and he was quick to schedule an appointment in to install my new dishwasher!
Excellent company. They installed our new appliances in our home. They were accommodating, punctual, informative and friendly. Highly recommend using this company for any of your appliance needs, advice and services.
Michael Spence
2022-12-06
Had Roni as my tech. He was very knowledgeable and friendly. He even give me some advice about other appliances I had. This was much appreciated.